Image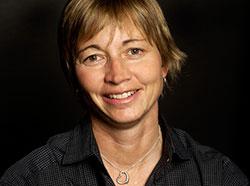 MIT is committed to creating a welcoming environment for its postdoctoral community. While primary responsibility for postdoctoral appointments lies in the departments, labs, centers, institutes and schools, central oversight of postdoctoral affairs is housed in my office, the Office of the Vice President for Research. We work closely with other offices and the Postdoctoral Association to address policies and issues concerning professional development and quality of life. I welcome your ideas, questions, and involvement.
—Vice President for Research Maria T. Zuber
Image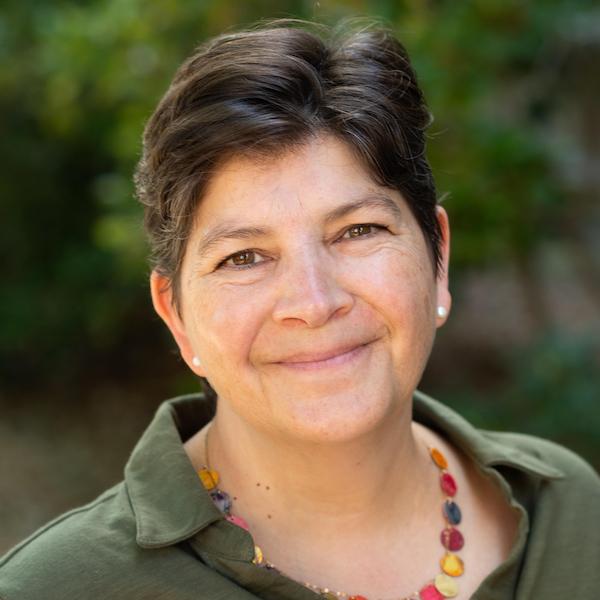 Ann M Skoczenski, Director of Postdoctoral Services, (annskocz at mit.edu) represents the Vice President for Research on postdoctoral issues across MIT and to the outside community. She promotes and provides services, activities, and initiatives to support and enhance postdoctoral life and professional development at MIT. She serves as resource for MIT's diverse community of administrators, faculty, and postdoctoral scholars, and as liaison both for them and for the MIT Postdoctoral Association (PDA).
A Faculty Postdoctoral Advisory Committee (FPAC), comprised of seven faculty members and MIT Postdoctoral Association leadership, serves to provide feedback to the PDA and to the VPR in matters pertaining to postdoc training and life at MIT.
Postdocs are also represented on Institute-wide committees, councils, and working groups, as important members of MIT's community and research efforts. This includes committees appointed by the President and chaired or overseen by the VPR.